FOR A COLOURFUL LIFE
Meet the 2024 Diary Collection.
For days big and small, bring colour to every moment with a Smythson diary. As vibrant as the lives destined to fill them, each style comes in an array of striking shades as a life full of colour is a life full of wonder.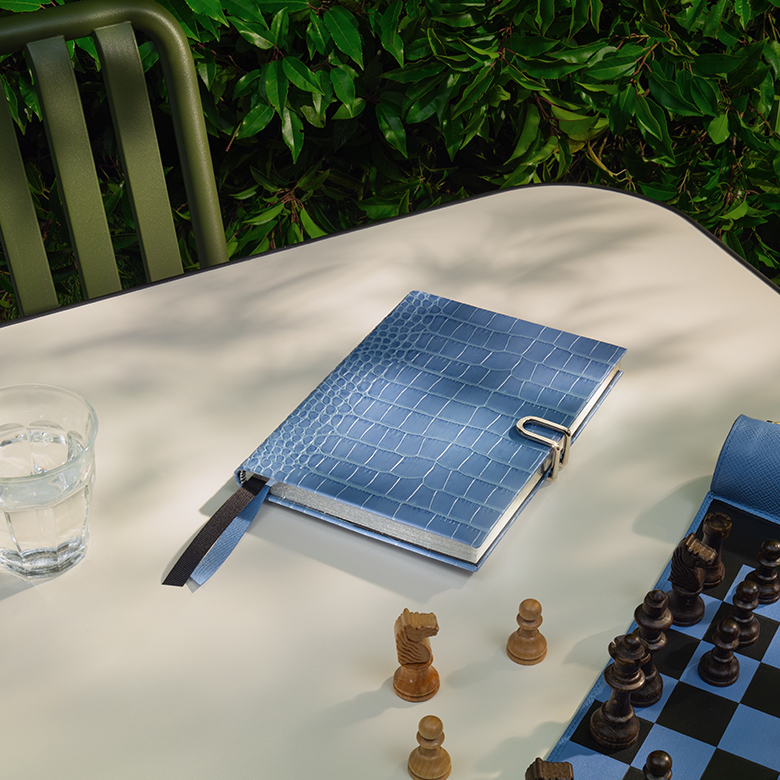 To live a documented life is to treasure the days. Bound by tales and snippets that may be decoded only by its keeper, a Smythson diary has long captured the extraordinary experiences of a storied life.
From holding on to those top-of-the-world moments to easing you through those that drag by, it'll welcome each season with a new sense of perspective. Find pleasure in times that feel on full-volume or quietly serene, whether spontaneous or perfectly planned.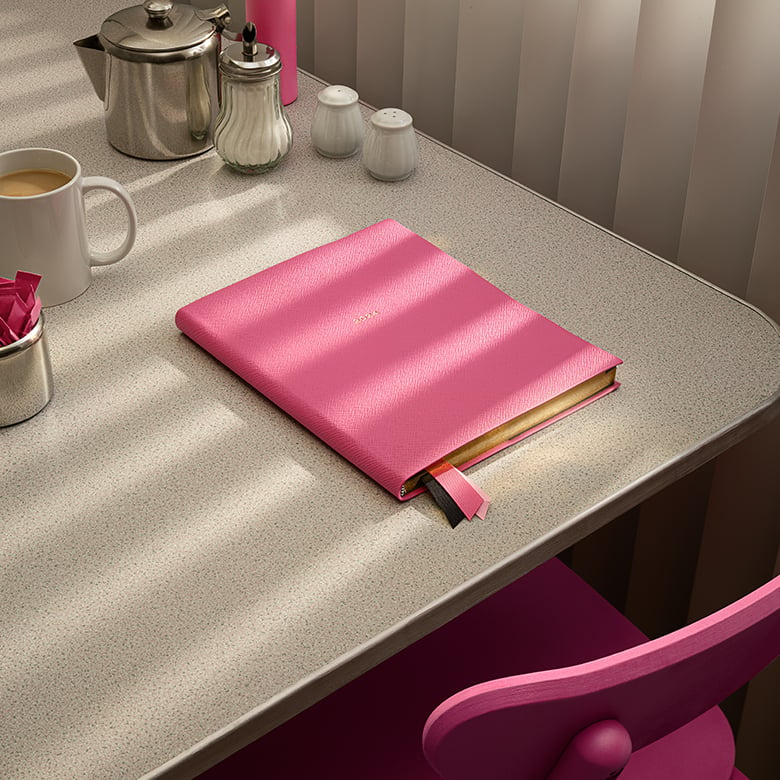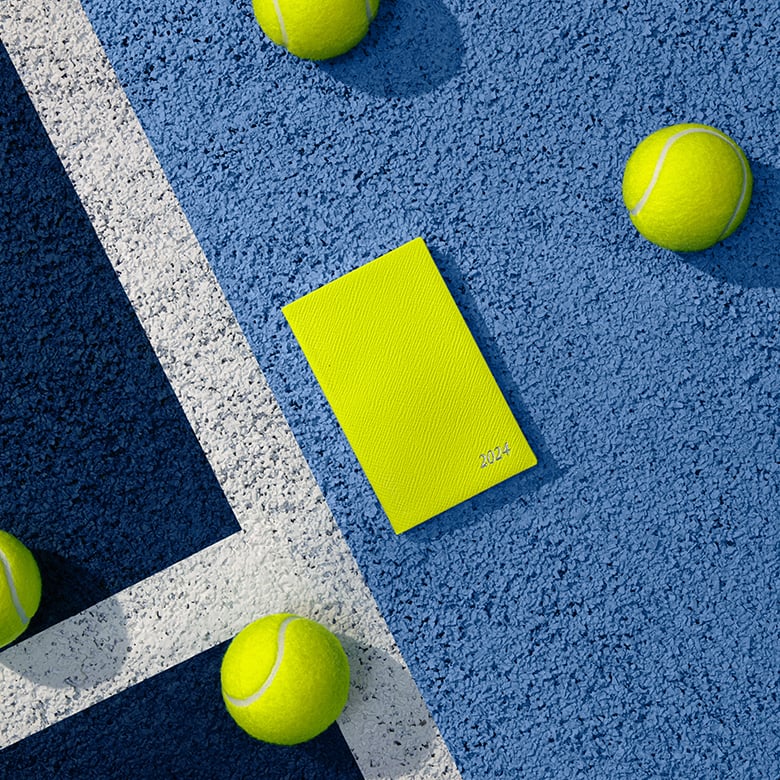 But, keep tucked in your back pocket the desire to seek out the colour in life, wherever you go. New adventures or unfamiliar faces, a Smythson diary will embrace them all.

Discover the 2024 Diary Collection in-store or online now.