Elevate The Ordinary
A day in the life with design writer, editor, and stylist, Eleanor Cording-Booth.
The simplest of pleasures are, often, the moments that make the most lasting of impressions. For Eleanor Cording-Booth – design writer, editor, and stylist – a Smythson diary means more than just managing her time.

Come with us as we peer into a day in the life of London-based creative @aconsideredspace, while discovering, through her lens, what makes a Smythson diary unique.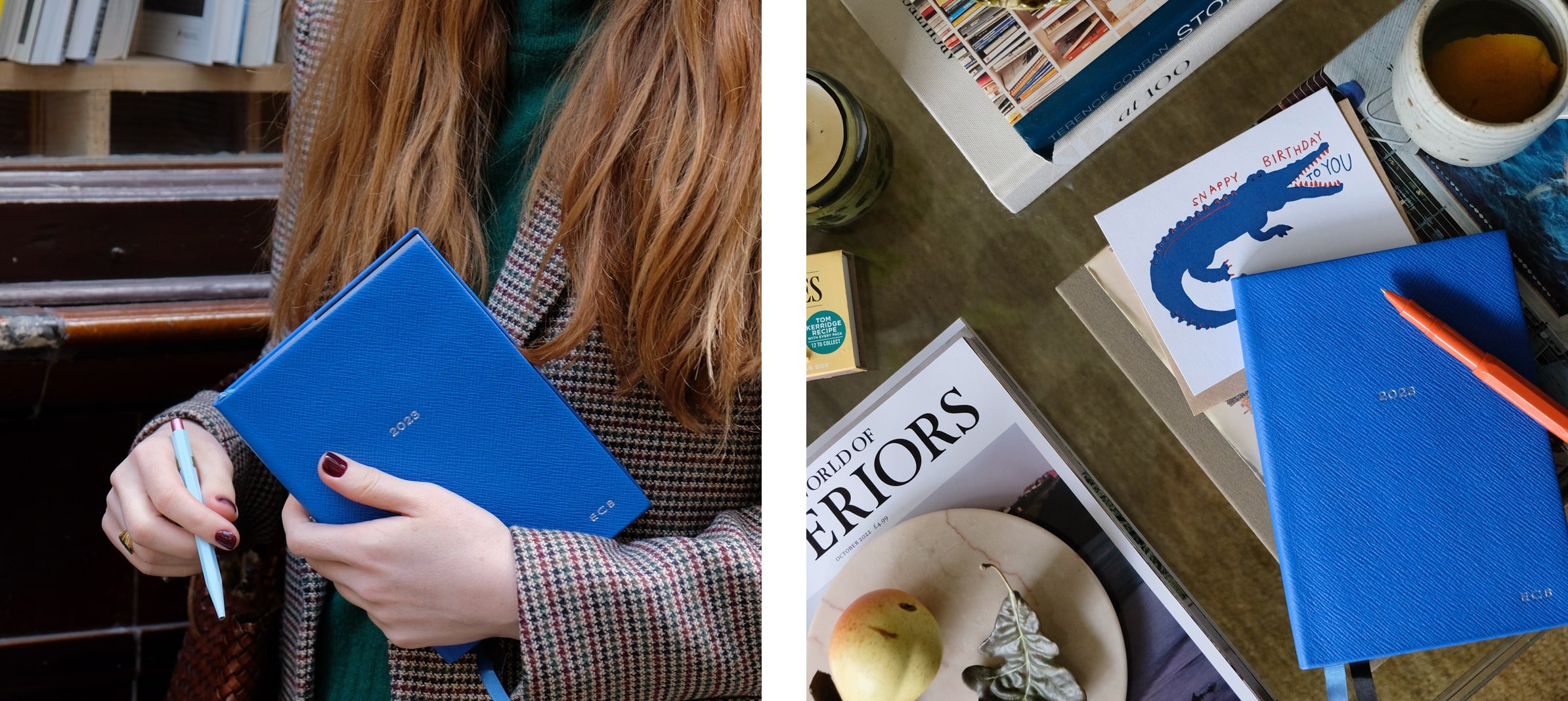 What does a day in the life look like, for you?
A typical day usually revolves around going to the library in the Barbican Centre to work. As a freelance journalist, I hate spending all day alone in my flat as there's no real work/life separation, so I'm very lucky to have the quiet space of the Barbican Library right next door.

If I'm not sitting at my laptop writing or researching new products then I'll likely be zipping around London, visiting shops or makers, and meeting other freelance friends for coffees, press events and a much-needed bit of human interaction!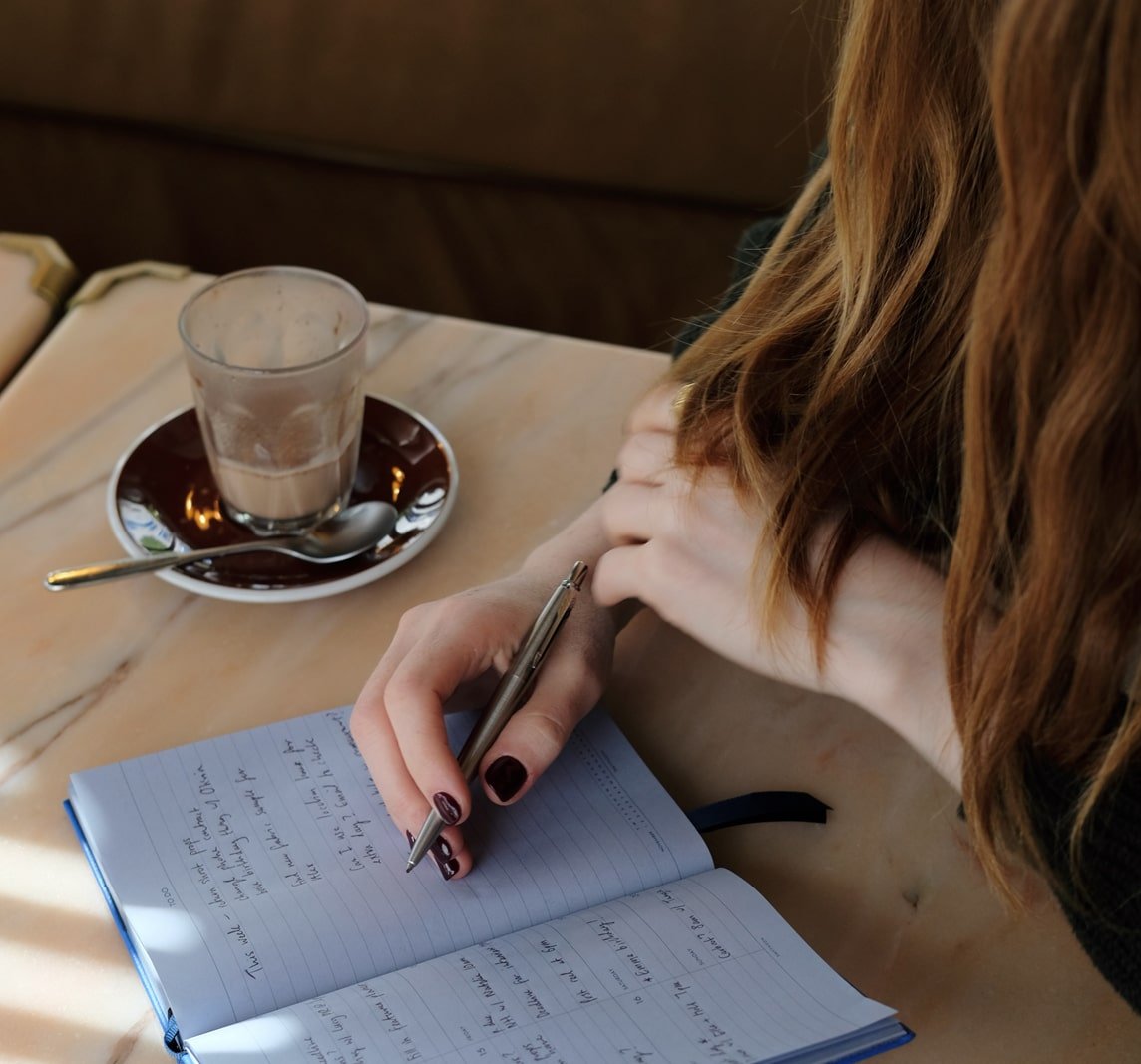 How do you fill up your diary?
I'm very old-school and don't keep any kind of digital calendar or diary, which means absolutely everything is written in my diary – from work meetings and deadlines to dinners with friends and weekend plans. I have inattentive type ADHD, so my tendency towards disorganisation and a hazy memory also means it's crucial to record everything and take my diary everywhere with me – even on holiday!
What makes a Smythson diary unique?
Aside from the obvious wide range of sizes and colours, Smythson diaries feel unique to me because they're iconic; they're the diary. In the same way that you might only ever choose HP brown sauce or ketchup from Heinz; Smythson is the only diary choice for me. Everything from first opening the ribbon on the box to catching a glimpse of it in my bag, using my diary is a small pleasure that elevates the ordinary experience of managing my time.