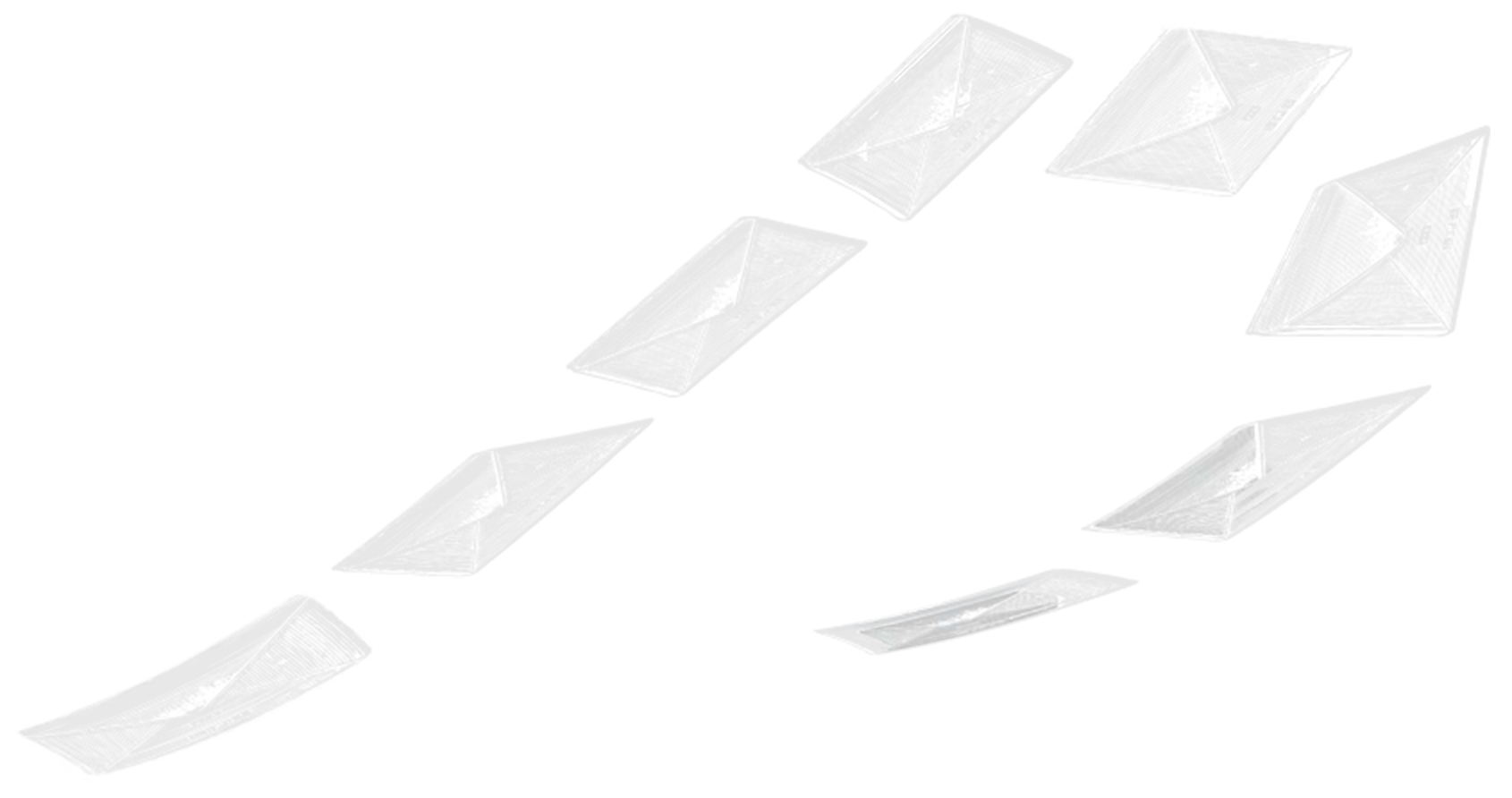 Discover our rich heritage.
The Smythson Story
A world where luxury and versatility are never compromised. Where our expertise meets your individuality. A world where our craft meets your story.
We endeavour to make the ordinary extraordinary and the everyday timeless. Rooted in deep heritage, we represent over 130 years of British luxury leather goods at their most refined, with an enduring dedication to unrivalled craftsmanship. Smythson has long catered to the highly discerning, from European Royalty and the Indian Maharajas to the likes of Grace Kelly, Katharine Hepburn, Claudette Colbert and Vivien Leigh. Influential figures, leading extraordinary lives, from Sigmund Freud to Sir Winston Churchill, recognised the timeless purity of our creations.
Today, that legacy continues – a distinctly unique, extraordinary brand catering to extraordinary people.
READ MORE
ESTABLISHED
Frank Smythson opened his first boutique on Bond Street providing 'stationery and fancy articles of a high-class character'.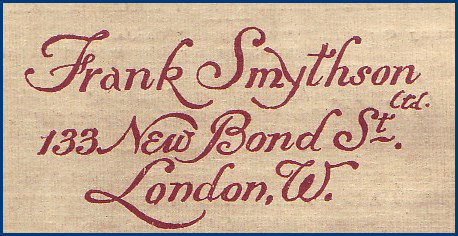 QUEEN VICTORIA'S STATIONERY
Smythson was commissioned to produce the stationery for each of Her Majesty's residences.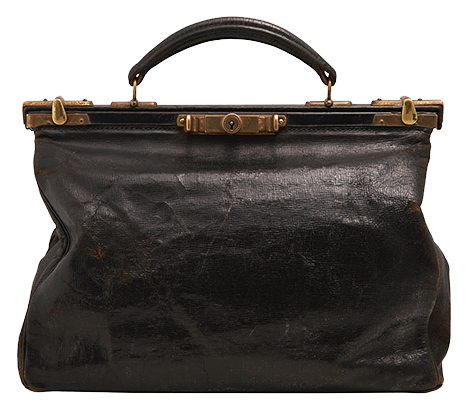 BOND STREET BAG
One of the first-ever Smythson handbags, it was advertised as the bag that would 'always hold just a little more'.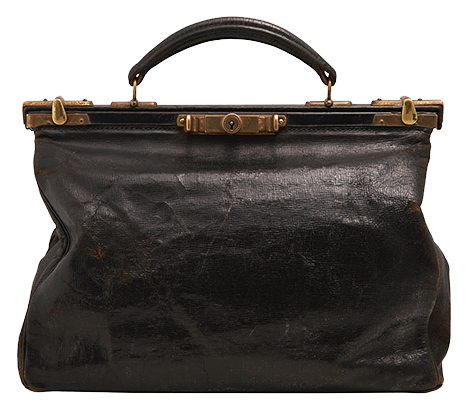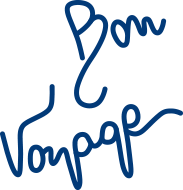 BON VOYAGE STATIONERY
Smythson created greetings cards beautifully stamped and hand-engraved to illustrate the golden age of travel.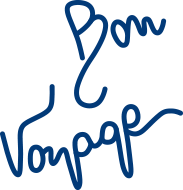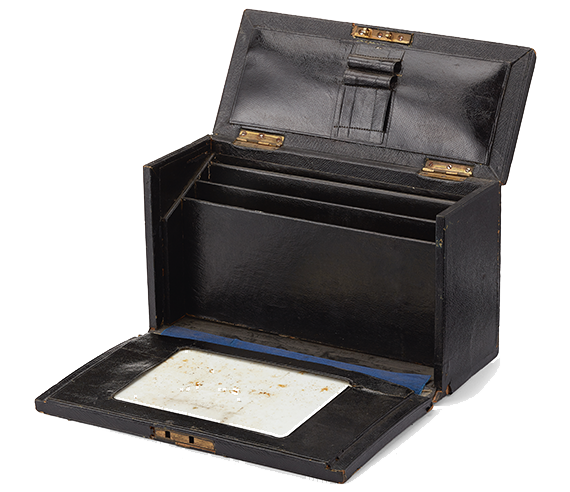 STATIONERY BUREAU
A perfectly crafted miniature bureau for the desk or for the traveller. It was advertised as a 'handsome gift for a lady'.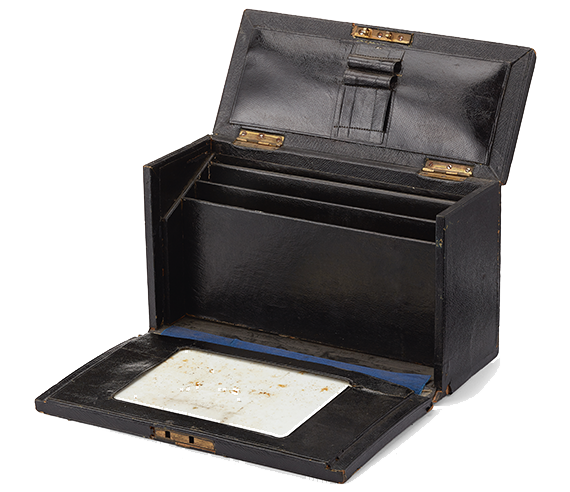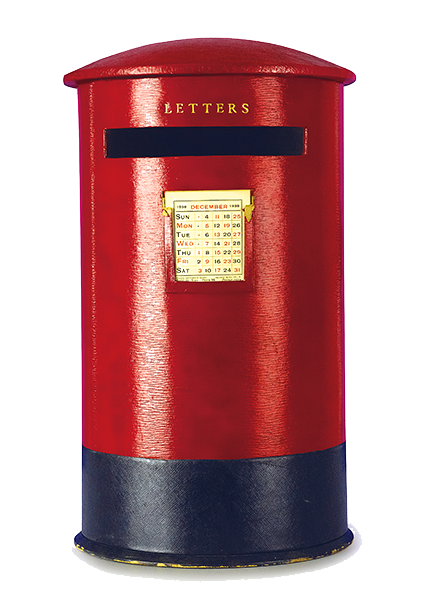 LONDON POST BOX
The leather-bound London-replica post box 'for the home' provided a way for customers to collate their correspondence.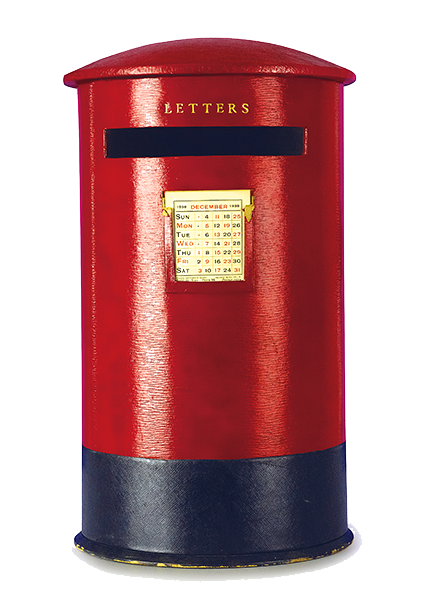 JET SET LIFESTYLE
Celebrated English stage and film actress Vivien Leigh was an avid user of Smythson diaries and notebooks. Other distinguished customers include Katharine Hepburn, Grace Kelly, and Sir Hardy Amies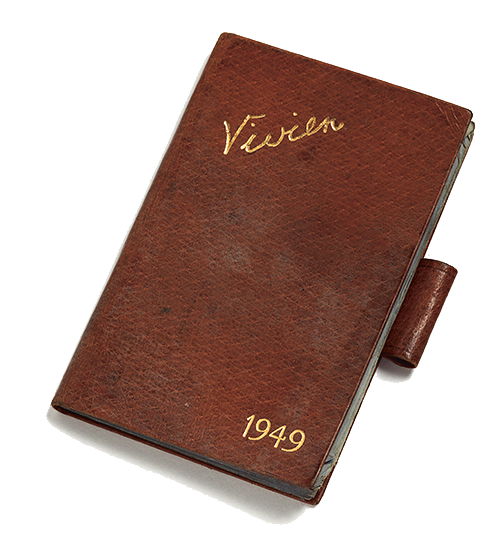 FIRST ROYAL WARRANT
Smythson was honoured to be granted its first Royal Warrant from Her Majesty, The Queen in 1964.
TRANSGLOBAL EXPEDITION
Smythson produced bespoke diaries and log books for explorers Sir Ranulph Fiennes, Charles R. Burton and Oliver Shepard.
TWO FURTHER ROYAL WARRANTS
During this decade Smythson was honoured with two further Royal Warrants. The first from His Royal Highness, The Prince of Wales, which was followed by Her Majesty Queen Elizabeth, The Queen Mother.
FIRST FASHION DIARY
Designed to be the perfect accessory for the fashion enthusiast, the fashion diary has now become an icon.
CONCORDE
To commemorate Concorde's last commercial flight, Smythson was commissioned to produce a bespoke invitation and suite of gifts for each passenger.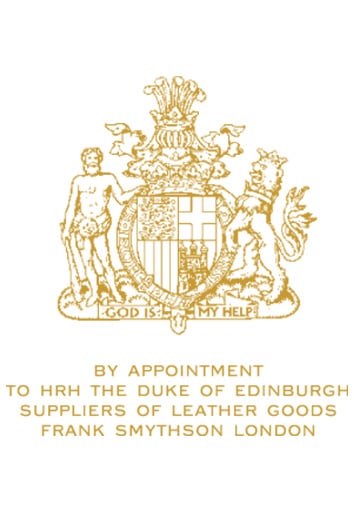 FOURTH ROYAL WARRANT
In 2002 Smythson was granted its most recent Royal Warrant from His Royal Highness, The Duke of Edinburgh.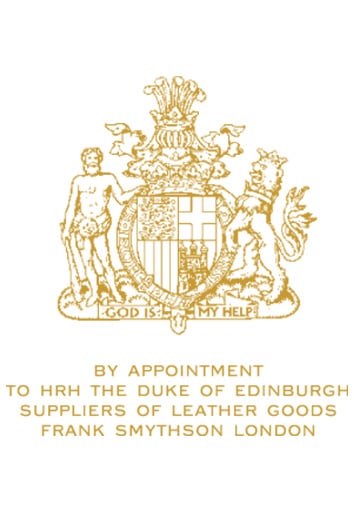 PANAMA ARRIVES
The Panama collection was launched in 2013 and was inspired by Frank Smythson's first Panama diary from 1908.
AUTUMN WINTER 2019 AT LONDON FASHION WEEK
Smythson returns to London Fashion Week, presenting their Autumn Winter 2019 collection at London's Somerset House.