How to Put Pen to Paper
With co-founder of Cereal magazine and director of Francis Gallery, Rosa Park.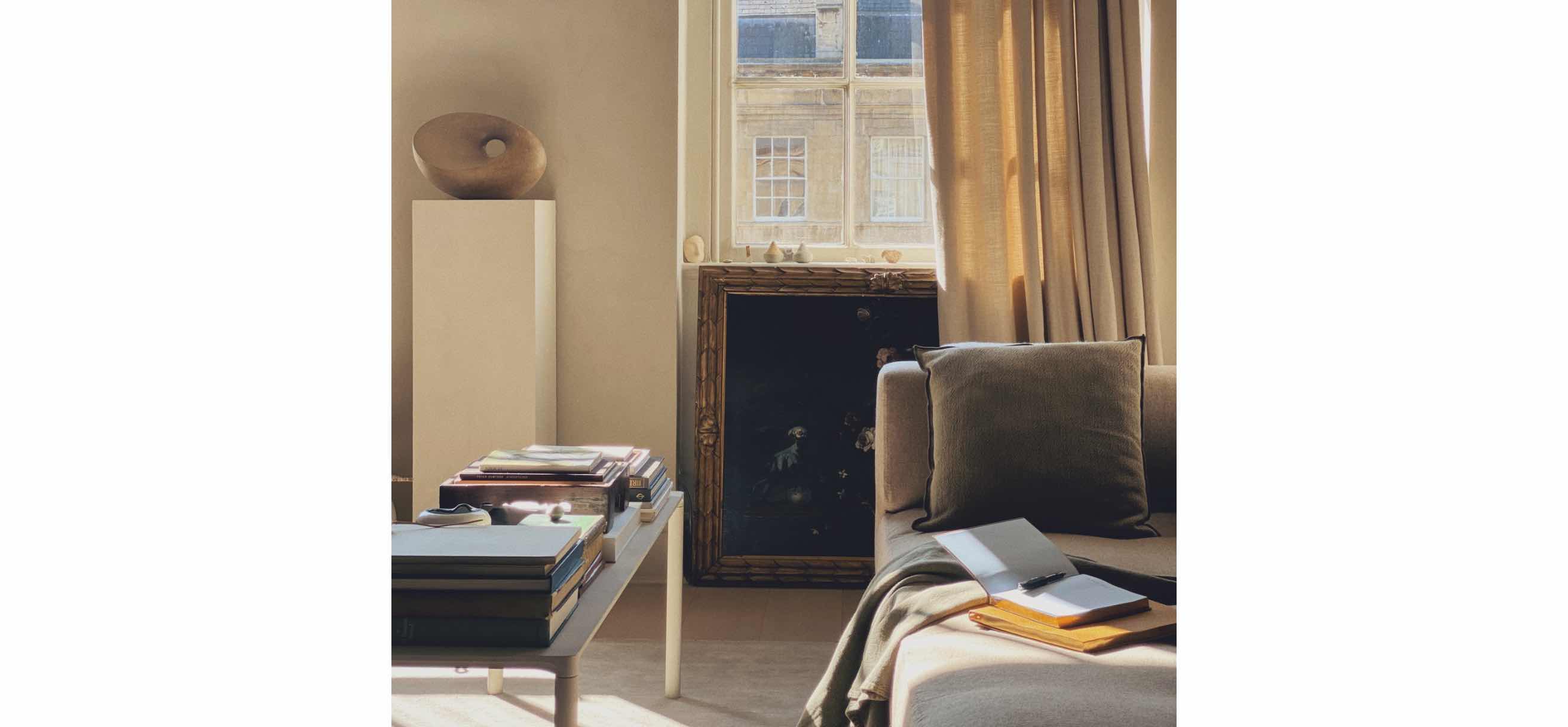 Flipping to a page in someone's notebook is akin to peering behind a door in their home. You may find a neatly considered space, thoughts edited well before pen met paper; or perhaps ideas are casually scattered about with a few stray blots in between. Both discoveries have their own sense of charm, if you ask us.
Come with us as Rosa Park, co-founder of Cereal and director of Francis Gallery, shares a candid snapshot into both. From her tranquil, book-filled home in Bath, she reveals her life-long writing rituals and what lies inside her favourite Smythson notebook.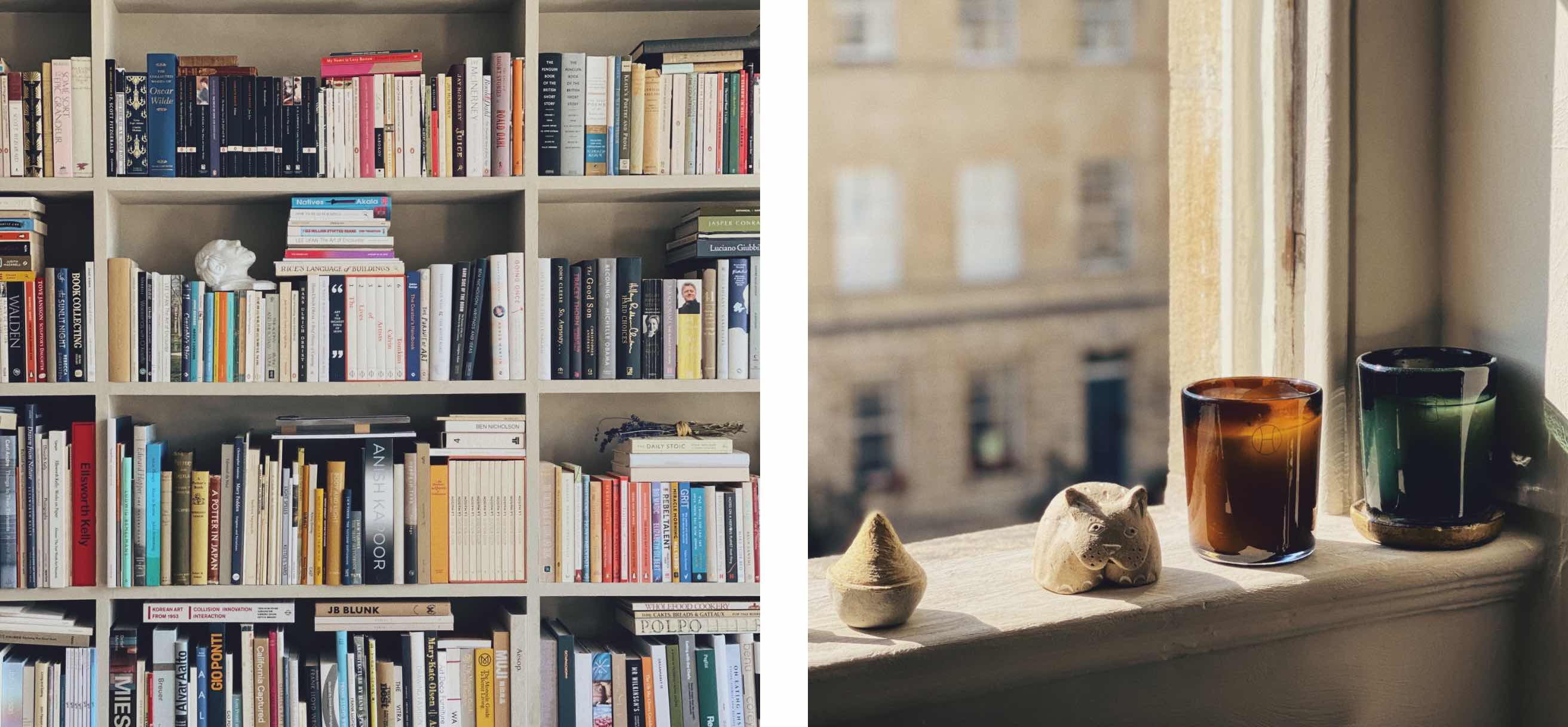 Describe your home workspace for us.
When I'm working from home, I tend to opt for comfort and am often nestled in the living room sofa with a cushion behind me for back support. Scent significantly affects my mood, so I always have a candle going. At the moment, I'm burning Perfumer H's Honey and Mint Tea; I opt for Honey on overcast days, and Mint Tea on sunnier ones. The subtle fragrance creates a calming atmosphere, which pairs perfectly with my preferred work-from-home soundtrack — silence. This drives my partner crazy because he loves to have music on at all times. I used to feel the same way, but in the last year or so, I find it hard to focus with any type of music on in the background. Not sure what's happened here!
From my seat on the sofa, I face our floor-to-ceiling bookshelf. This view brings me a lot of joy because books are my obsession. I usually have three to four books on the go simultaneously, and despite my best efforts to keep organised, books tend to pile up all over the flat.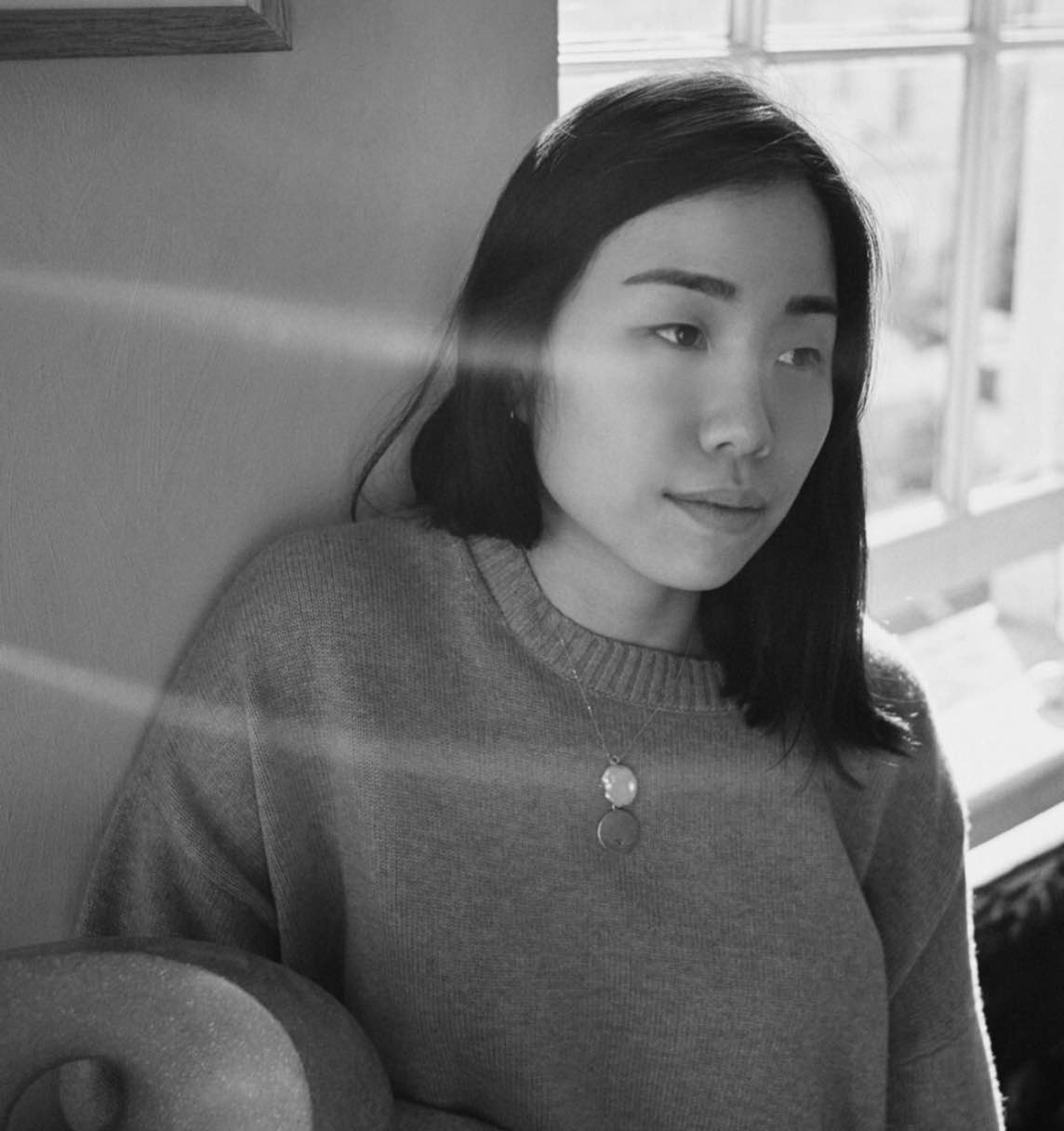 Which notebook do you find yourself using the most?
The Soho Notebook! It's the perfect size. I'm not a fan of small notebooks, and while I quite fancy a large notebook for creative brainstorming, I'm too lazy to carry it around, so they tend to stay on my desk. The dimensions of the Soho make it my ideal companion.
What do you enjoy about putting pen to paper?
For me, the physical act of writing signals the first step in bringing a thought or an intent to life; it is the initial stage of making a commitment. In doing so, you have a tangible piece of paper outlining your wishes, and that's why I write down my goals and my vision for the future.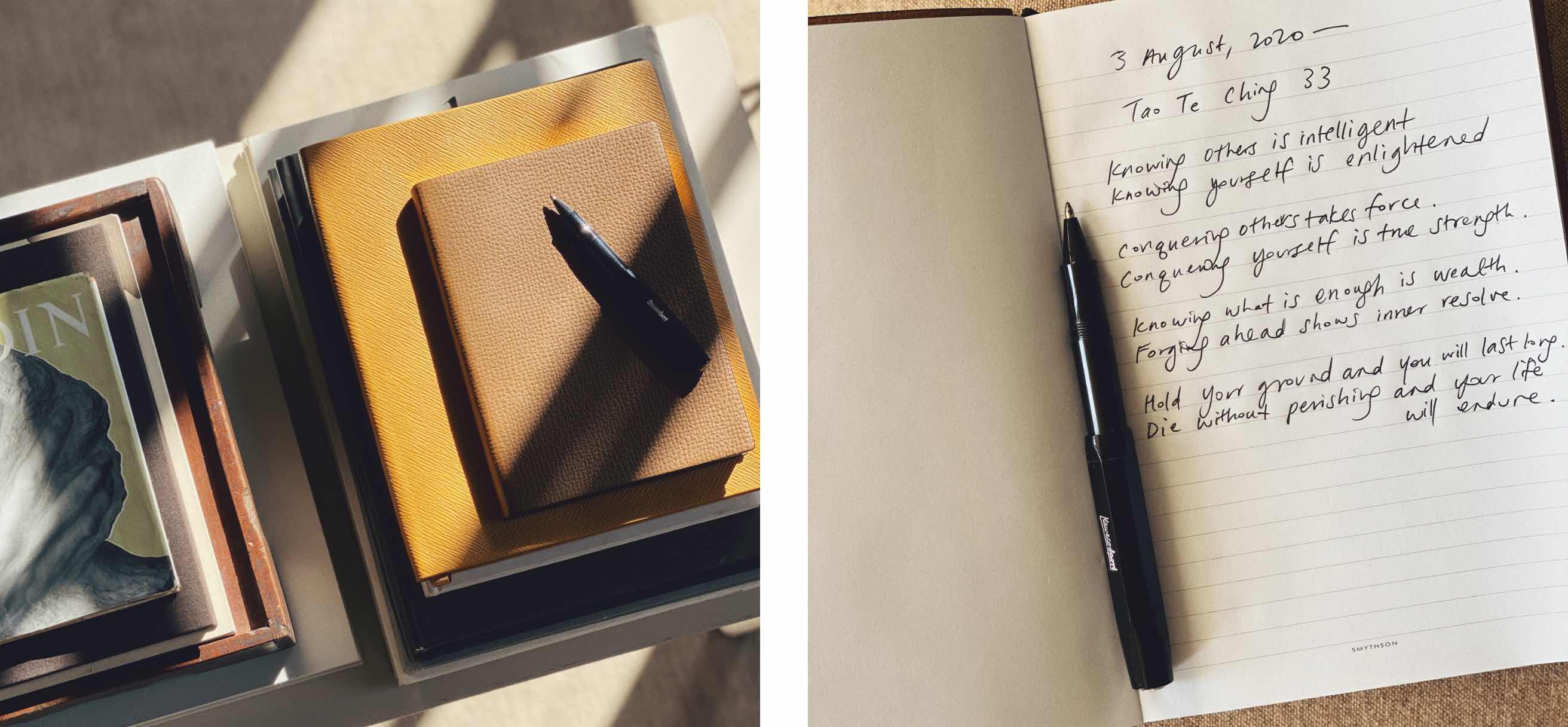 Someone picks up your favourite notebook and flips to a random page - what might they find?
If they're flicking through my current notebook, they're going to find reflections on books I've read, podcasts I've listened to, new artists I've come across, and meaningful conversations I've had. They're also going to find notes from my coaching sessions. I've been working with Victoria Song, an incredible peak performance coach, and during each session, I'm filling at least 10 pages with new insights.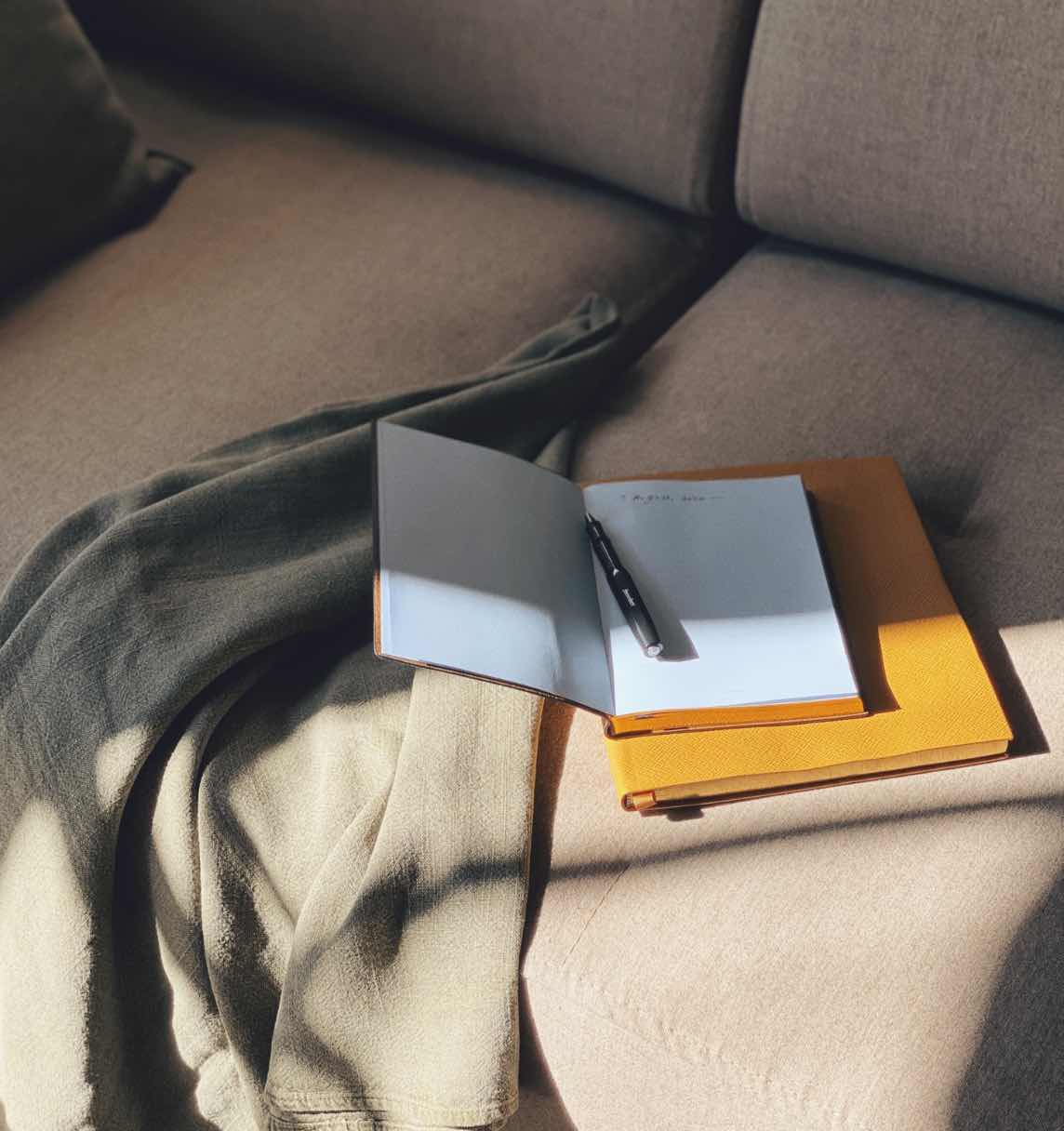 You've mentioned you have a penchant for journaling...
I've journaled since I was a kid. My parents still have a box of my journals from when I was in elementary and high school! I find it hilarious and eye-opening in equal measure to read the thoughts of my younger self.
As for how I journal today, I use it as a way to process my thoughts. If ever there is an issue I need to work through, or a bigger life question I need an answer to, writing without a filter, in a stream-of-consciousness style, helps me arrive at clarity. I've surprised myself with what comes out on paper, and those are the pieces that I follow to I keep them in a tidy stack inside the cupboard. I like to re-visit them after several years have discern what my instinct is telling me to do.