Pieces for Passions and Pastimes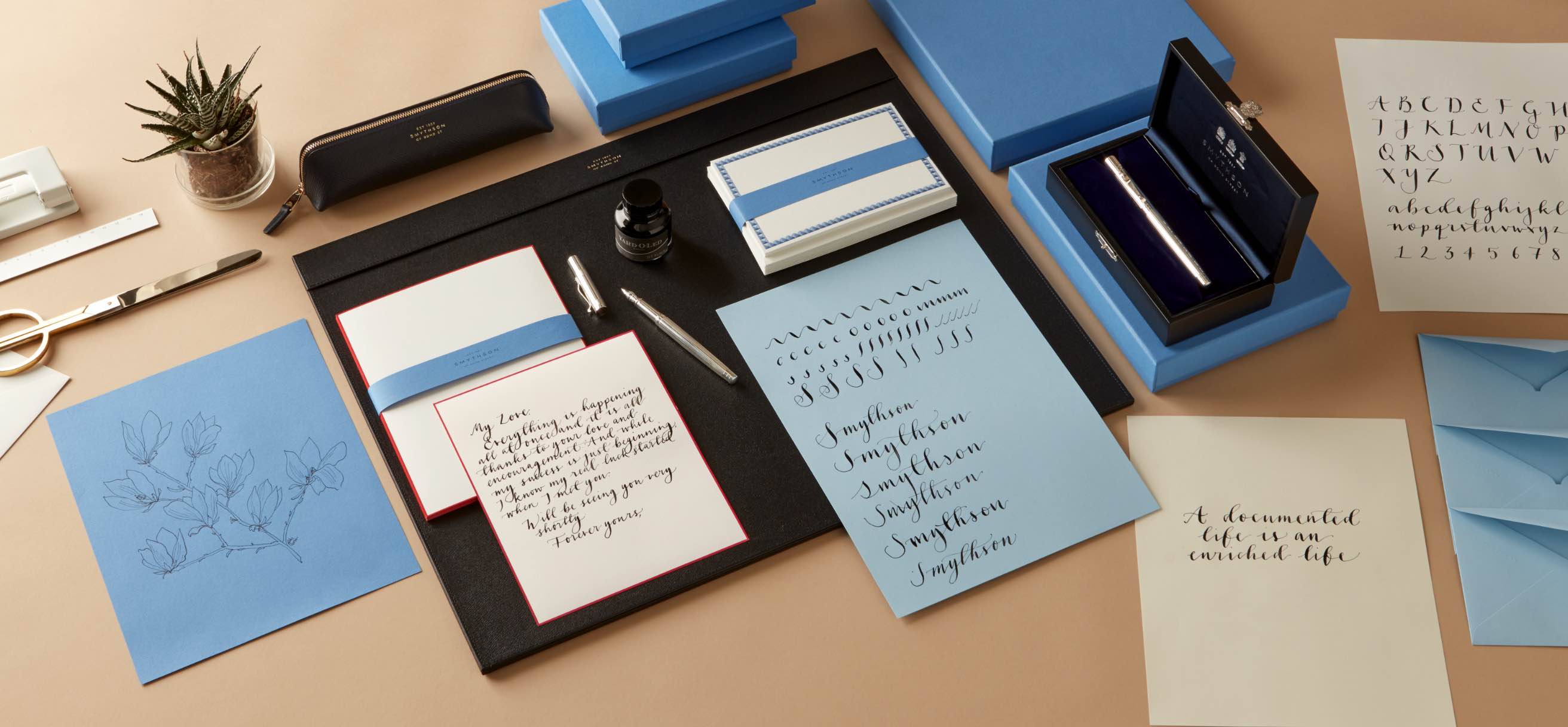 If staying home has become your new normal, it's little wonder if you've found yourself with a few more hours to wile away.
Whether you're hoping to rediscover a long-lost creative pursuit or ignite some healthy household competition (all in good fun, of course), we've gathered together a selection of pieces that are bound to spark some inspiration.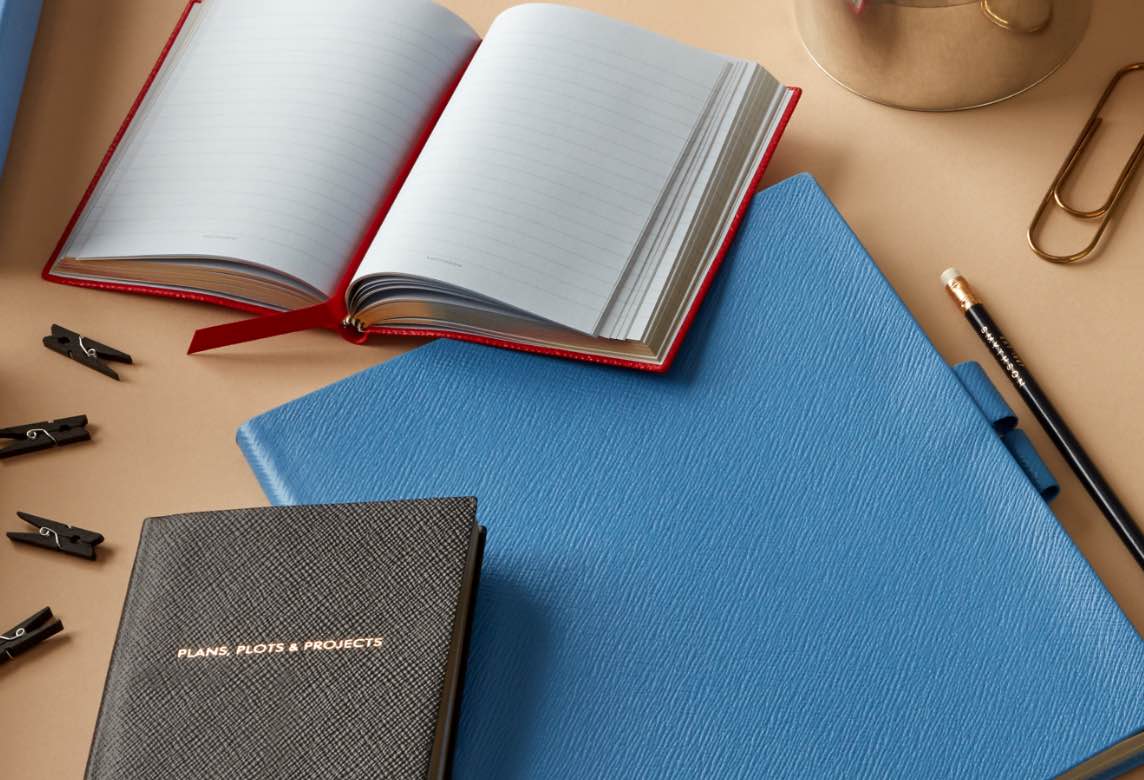 Plans, Plots and Projects
Writing down your recipes, perfecting your prose or trying your hand at sketching? Our leather-bound diaries and notebooks are beautiful reminders to focus on what you love doing most.
Correspondence With Character
A handwritten letter or thank you note will always out-charm even the most wittily worded email. Explore handcrafted stationery and desk accessories that will have you closing your laptop and polishing your penmanship.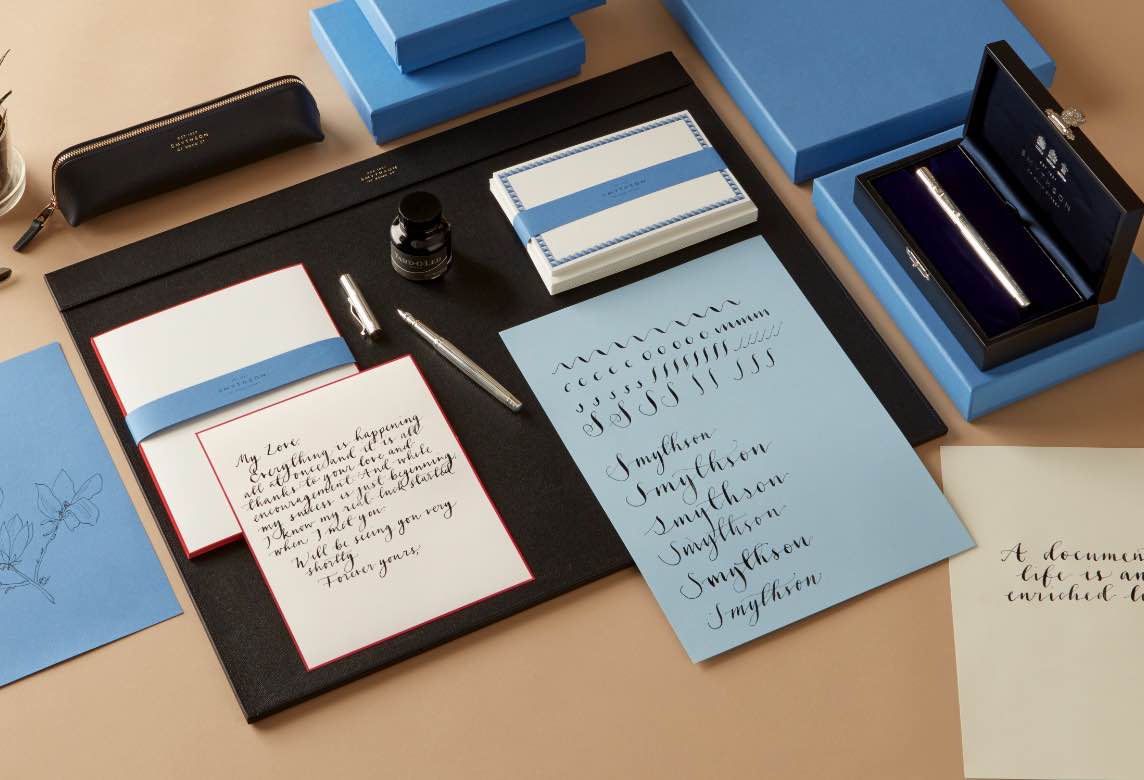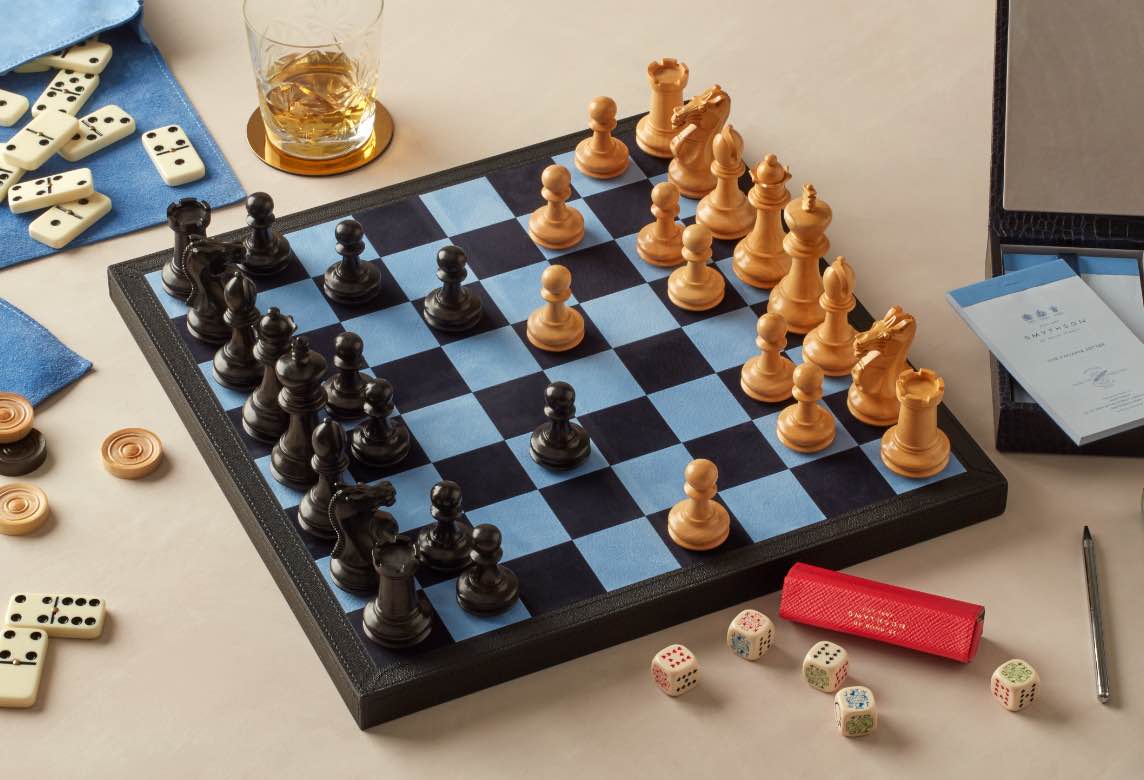 Game On
Anyone for chess? Our gaming sets are crafted by our artisans in an array of striking leather finishes, ready to be rolled out with the after-dinner digestifs or whenever cabin fever strikes.
Right at Home
Everything should have its place. Take time to organise your treasures and trinkets with our jewellery boxes and photograph albums, or look to our cashmere blankets and lifestyle books to add an elegant finishing touch to any room.