online personalised stationery
We're refining our online personalised stationery service to make it even better for you. From 26th March to the end of April, please visit us in store or click here to contact our bespoke stationery team, who will be delighted to guide you through the process.
Whether you are looking to design an eye-catching business card or a beautiful set of hand-engraved wedding invitations, creating your own personalised stationery online is simple. Get inspired and discover some of the many possibilities below.
PROCESS
Designing your own Smythson stationery online is wonderfully simple:
Get creative using our online personalisation guide.
Once your order is placed, we will email you a proof for review within 24 hours.
Once approved, our craftsman will create your order within eight working days.
Your new stationery is then despatched to you via express courier.

WEDDING
From bespoke engraved wedding invitations to personalised menu cards and place settings, we are here to guide you through every touch point of your big day. Get inspired by taking a look at some of our favourite designs or have a go at designing your own.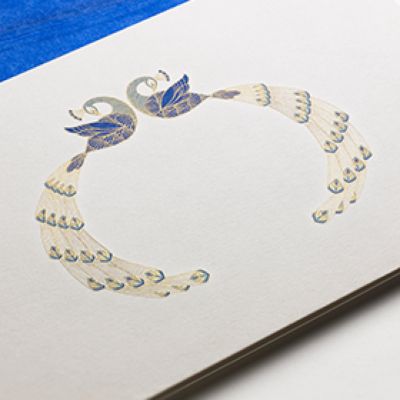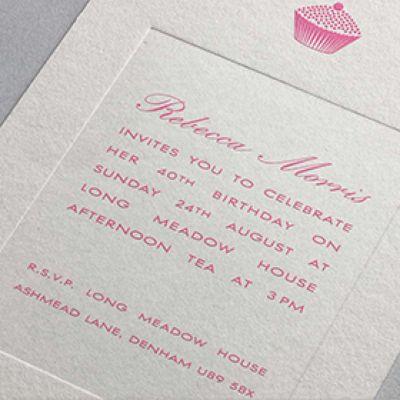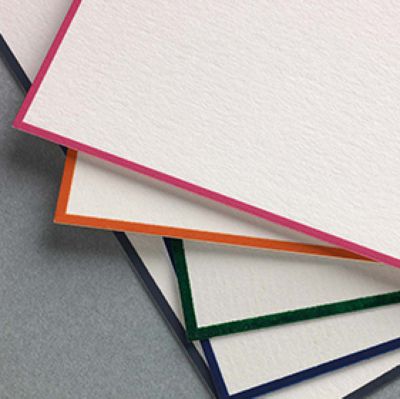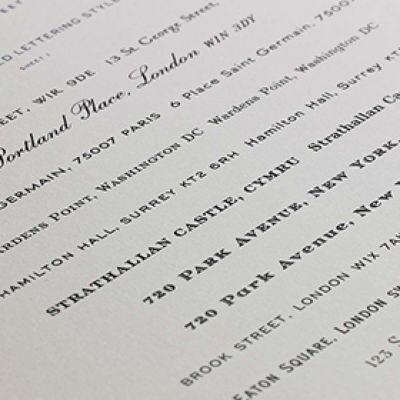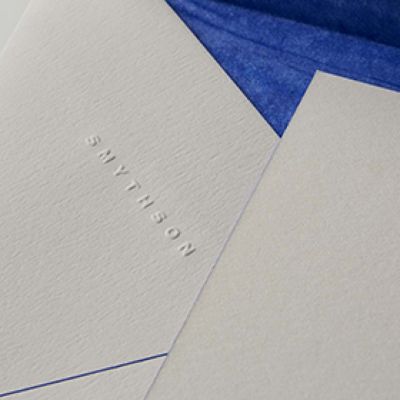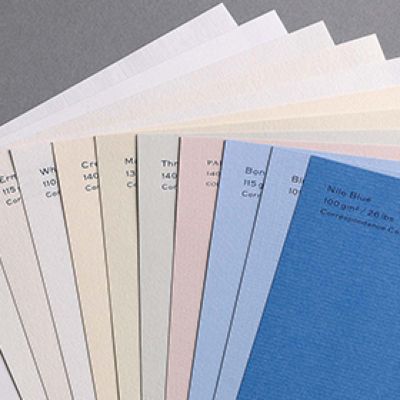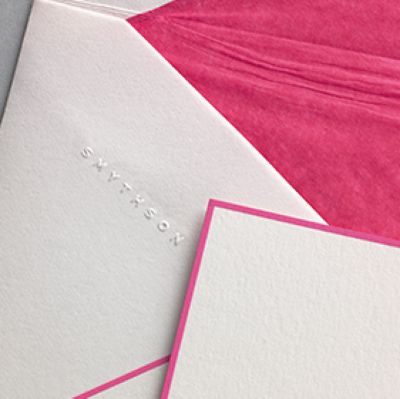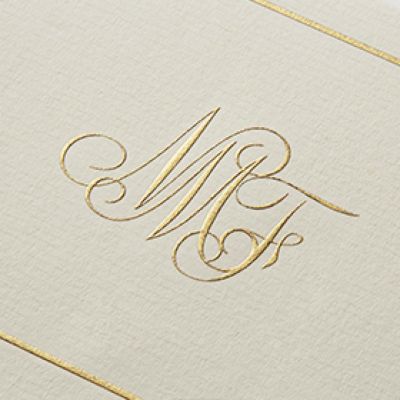 contact
Need more guidance? Contact our experienced bespoke consultants.
MORE WAYS TO MAKE IT PERSONAL